Executive Team
---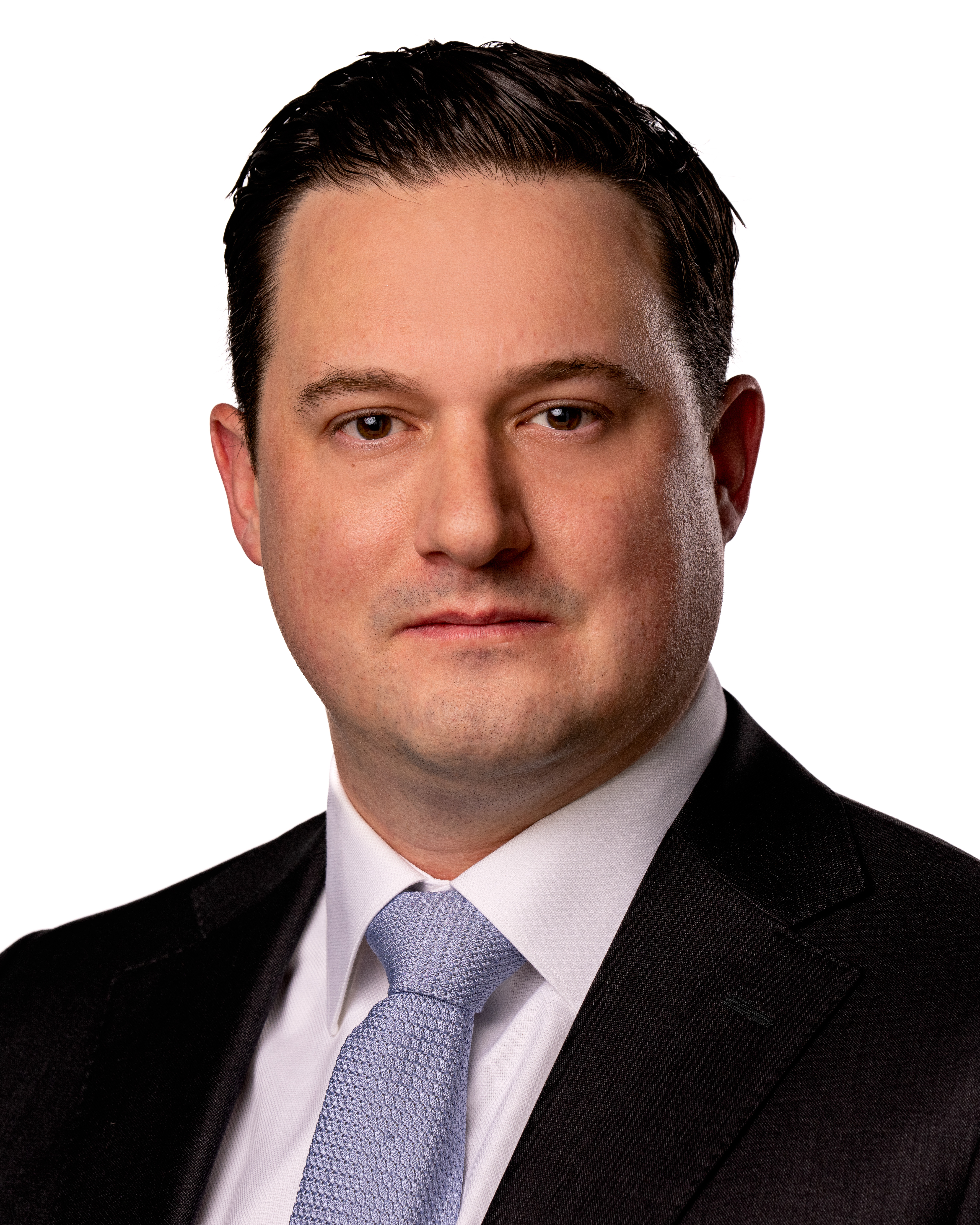 Patrick Munro, CFA
Vice President of Marketing & Trading
Patrick was appointed Vice President of Marketing and Trading at Emera Energy in November 2022. He has Executive responsibility for Natural Gas and Power Trading operations, overseeing a team of eight Gas Traders and three Power Traders active in every major Eastern market. In addition, he is directly involved in structured product valuation, physical and financial term and spot Natural Gas Trading, and all associated risk management.
Since joining Emera Energy in in 2008, Patrick has gained broad and increasingly senior experience dealing in both gas and power markets, including Real Time Power Scheduling, Asset Management, Power Trading, Gas Scheduling and since 2015, Gas Trading.
Patrick holds a Bachelor of Applied Sciences in Engineering from the University of Toronto. He is also a Chartered Financial Analyst.