Executive Team
---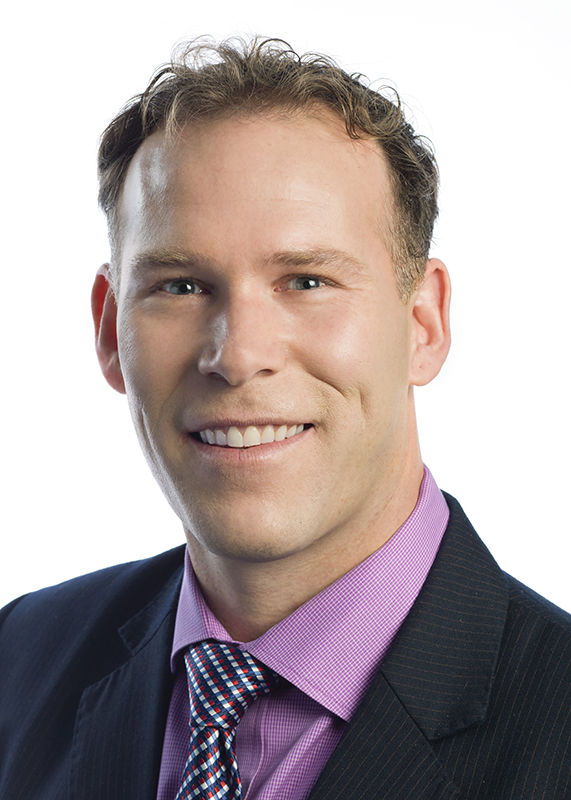 Mark Christie
Vice President of Marketing and Trading
Mark has been with Emera Energy since its inception in 2002, taking on progressively more senior positions within the Marketing and Trading group culminating with his October 2014 promotion to Vice President, Marketing and Trading. He is responsible for all aspects of Emera Energy's physical and financial natural gas and power marketing and trading activities.
Mark has over 15 years of experience in both trading and sales across a variety of commodity markets, including foreign exchange and interest rates in addition to North American physical and financial natural gas and power. He has been instrumental in establishing, developing and growing Emera Energy's Marketing and Trading business. He provides commercial acumen, an extensive knowledge of the physical natural gas market and dedication to Emera Energy's client base.
Mark is a graduate of Saint Mary's University in Halifax, Nova Scotia and is an active supporter of various community initiatives in his hometown of Dartmouth.