Executive Team
---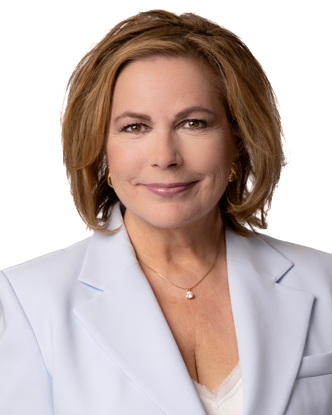 Judy Steele, FCPA
President & COO
Judy is President and Chief Operating Officer of Emera Energy, with overall responsibility for EE's commercial operations, growth, risk management and team leadership. She is also a Member of the Corporate Leadership Team of Emera Inc., which oversees the strategic direction of Emera's overall business, and the execution of its priorities. Previously she served as Chief Financial Officer of Emera Inc., Vice President, Finance of Emera Energy, and Director of Emera Investor Relations. Judy is a Chartered Professional Accountant and worked with Ernst & Young before joining Emera. She received her profession's highest honour, the designation Fellow Chartered Accountant.
Emera Energy is a values-based business, and in her role as President and COO Judy is EE's Chief Values Officer. Safety and Wellness, Honesty, Integrity, Respect for One Another, and Environmental Responsibility are fundamental to successful and sustainable businesses. In addition, and in particular, at Emera Energy we value Commercial Acumen, Performance, Collaboration, Challenge and Opportunity, Loyalty, Good Citizenship and Fun and Celebration. Ensuring our values are understood and promoted, and providing an environment where our team can live up to them every day is an important part of her job.
Judy currently serves on the Board of Canadian Blood Services; and previously was a Governor of St. Francis Xavier University, National Chair of the Canadian Breast Cancer Foundation, Treasurer of the Canada Winter Games, and a Director of Pier 21, Canada's Immigration Museum, among many other volunteer activities. She was named Nova Scotia's CA of the Year in recognition of her outstanding contributions in this regard.