Executive Team
---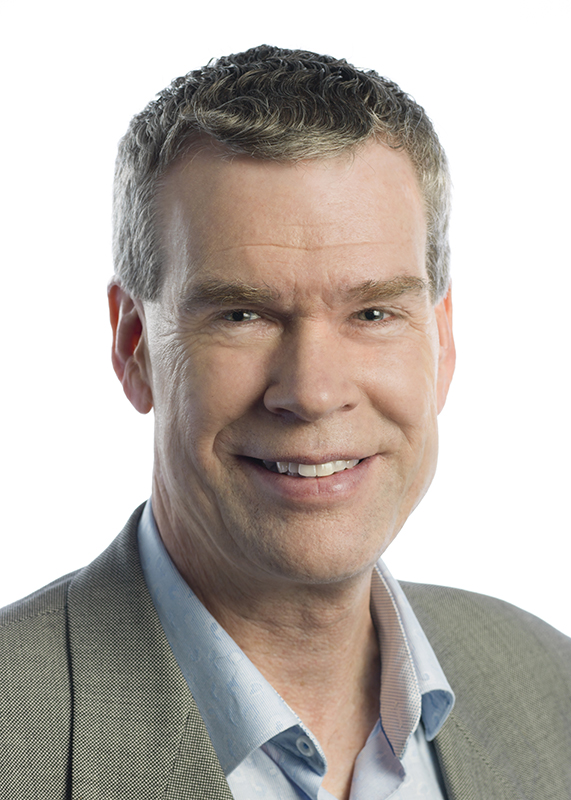 Ian Johnston
Vice President of Origination
Ian has worked in commercial roles with Emera Energy since April 2002, serving as Vice President of Gas and Power Origination since October 2014. He has been instrumental in growing Emera Energy's natural gas business.
Ian has over 35 years of experience in the oil and gas industry, including natural gas and crude oil trading, natural gas marketing and production/exploitation engineering.
Ian moved to Nova Scotia from Alberta where he previously worked for Nexen Energy Marketing, CXY Energy Marketing, Wascana Energy Marketing, and Amoco Canada Petroleum Co. Ltd. He is a Professional Engineer, having graduated with a BASC in Mechanical Engineering from the University of Toronto. Ian hails from southern Ontario.