Executive Team
---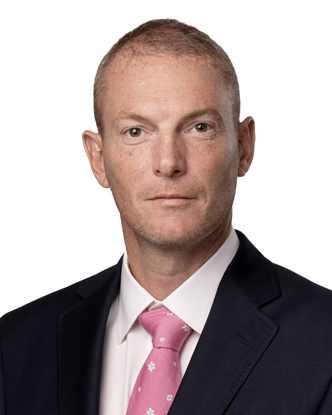 Drew Turner
Vice President of Commercial Operations
As Vice President, Commercial Operations, Drew has Executive responsibility for Natural Gas Scheduling Commercial Services, Power Asset Management and 24 Hour Energy Scheduling Operations. He also serves on the Joint Operating Committee for Bear Swamp Power, Emera Energy's 600 MW pumped storage generation facility in Massachusetts, owned jointly with Brookfield Renewable US.
Drew joined Emera Energy in 2008 and progressed through the business building his expertise in the physical and financial power and gas markets in increasingly senior roles, as a Power Analyst, Asset Manager, Manager Energy scheduling Desk and Director of Commercial Operations prior to his promotion to Vice President in 2021. He is recognized across the business and industry for his knowledge and commercial acumen, as well as his strong leadership skills.
Drew holds a Bachelor of Commerce in Finance from Saint Mary's University.