Executive Team
---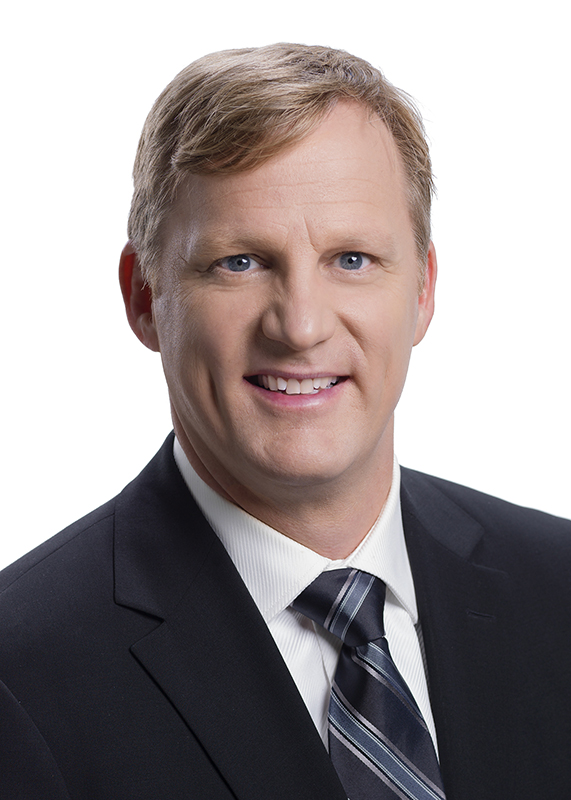 Dave Bezanson, CPA
Vice President of Commercial Operations
After joining Emera Energy in August 2014 as Vice President of Finance, Dave was appointed Vice President, Commercial Operations in August 2016. He is responsible for the company's asset management, gas scheduling and power desk activities, as well as coordinating strategic initiatives.
With more than 20 years of accounting and financial reporting experience, Dave has a broad understanding of the business and has built a solid foundation of commercial knowledge. He has proven commercial acumen, strong leadership skills and the ability to improve control and process efficiency and effectiveness.
In his previous role with Emera Inc., Dave held the role of Vice President, Corporate Controller where he was closely engaged in many complex accounting and reporting issues related to Emera and Emera Energy. Prior to joining the Emera group of companies, Dave worked predominately in the accounting and auditing practice of KPMG in Halifax.
Dave is a member of Chartered Professional Accountants of Nova Scotia and is currently serving as President of the Atlantic chapter of Finance Executives International. He is passionate about community involvement and has served in volunteer leadership roles with Junior Achievement of Nova Scotia, Nova Knowledge, Art Gallery of Nova Scotia and Teichert Gallery.